Challenges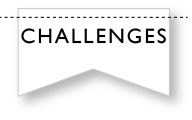 Challenges help us grow as card makers. They motivate us to try new techniques and help us see different ways to approach design. Getting in a rut is really easy and many of us tend to gravitate to what we know and feel comfortable using. So take this opportunity to branch out and push yourself to try something new. You will be so happy that you did!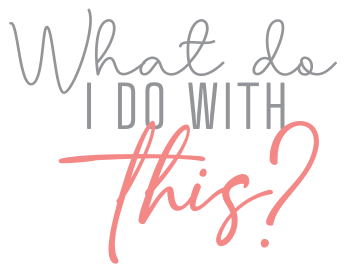 We are excited to introduce new tools and products to share with you. For this challenge our designers will get to try out some of these new tools and share the projects they have created using them. We've got some fun, new things coming to the Papertrey Ink store and our designers will show you how to use them so you'll be comfortable incorporating them into your card-making and gift-giving. Stay tuned for exciting and creative things coming your way! We want to share what our designers love with you, and this gives you a first-hand look into their crafty-faves!
I would LOVE to participate in this challenge!
---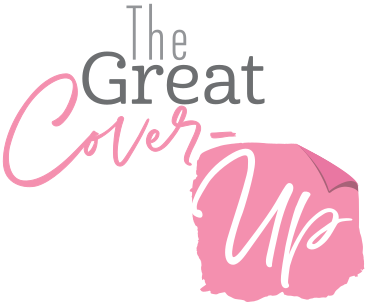 Do you love to layer, but don't quite know how to pull it off successfully? How about using stencils in fun and creative ways? Are you like some of our designers and have a pile of scraps that keep piling up but don't quite know how to use them? And, we know that mistakes happen, more often than not, so we're going to help you find a solution for covering up those mistakes! This new feature will cover lots of different areas of paper-crafting, including but not limited to the ideas listed. We hope you'll enjoy connecting with our designers each week as we show you how to cover-up in fun and helpful ways.


---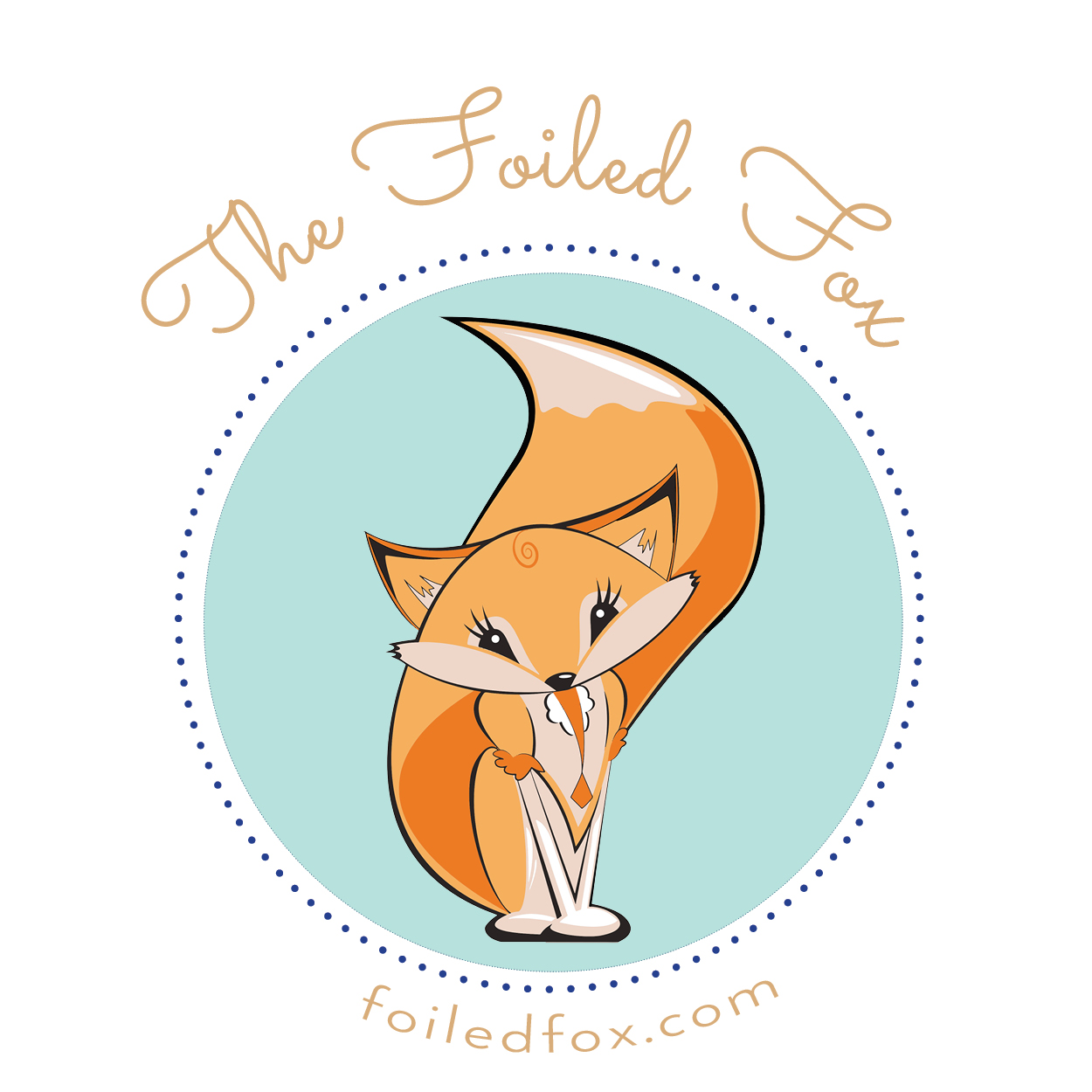 Our final challenge is sponsored by Shauna of the Foiled Fox. She offers beautiful tutorials approximately three times per month and they are truly inspiring! So join us for this fun challenge while learning wonderful tips and techniques from Shauna!